Easy Ice – Marquette, Michigan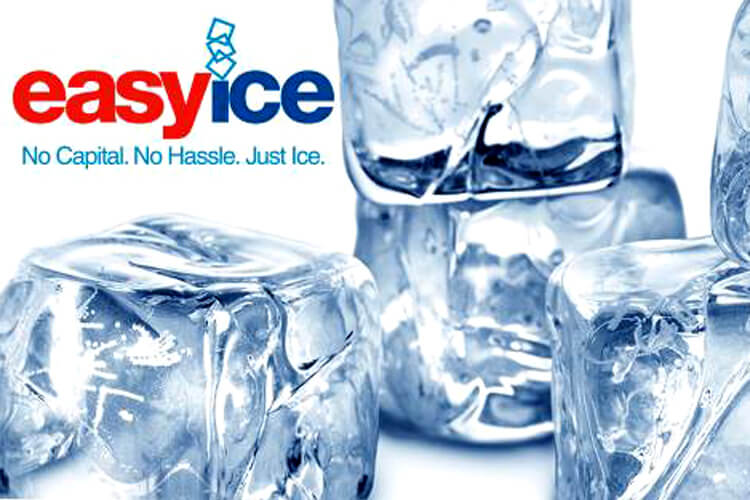 Easy Ice is a provider of ice machine service contracts serving over 8,000 customers across 46 states.
Easy Ice is the only national company offering a comprehensive subscription service for commercial ice machines that includes all repairs, preventative maintenance and more.
"We are thrilled to have Saratoga continue as our strategic partner with an increased investment," said Mark Hangen, Chief Executive Officer of Easy Ice. "For the past four years, they have been flexible and their investment structure and amount has evolved with the growth of our business, which is now almost 50% larger than it was at the beginning of the year."