What is the Small Business Investor Alliance?
The Small Business Investor Alliance™ is the association of senior investment professionals focused on the lower middle market whose members represent the entire private capital ecosystem. SBIA is an alliance for professional fellowship, business opportunities, innovation, regulatory expertise and market data. Our public policy goals are focused on maintaining a robust, healthy, and competitive market for investing in American small businesses.
The Small Business Investor Alliance (SBIA) TM was formed in 1958 to represent the original American venture capital and private equity funds. As the small business investing market grew more complex, so did SBIA. SBIA now includes conventional private equity funds, private debt funds, Business Development Companies (BDCs), Rural Business Investment Companies (RBICs), Small Business Investment Companies (SBICs), and other funds investing in American private small businesses. These private equity funds pursue a wide range of strategies, including venture; venture lending; growth equity; minority equity; control equity; mezzanine and other private debt; unitranche; and other strategies.
SBIA also represents intermediaries, investment banks, independent sponsors and the institutional investors, or Limited Partners, that invest in lower middle market small businesses, including banks, university endowments, pension funds and family offices. SBIA believes in the importance of maintaining a strong and healthy alignment of General Partners and Limited Partners. Our association's purpose is to represent the entire lower middle market investing ecosystem.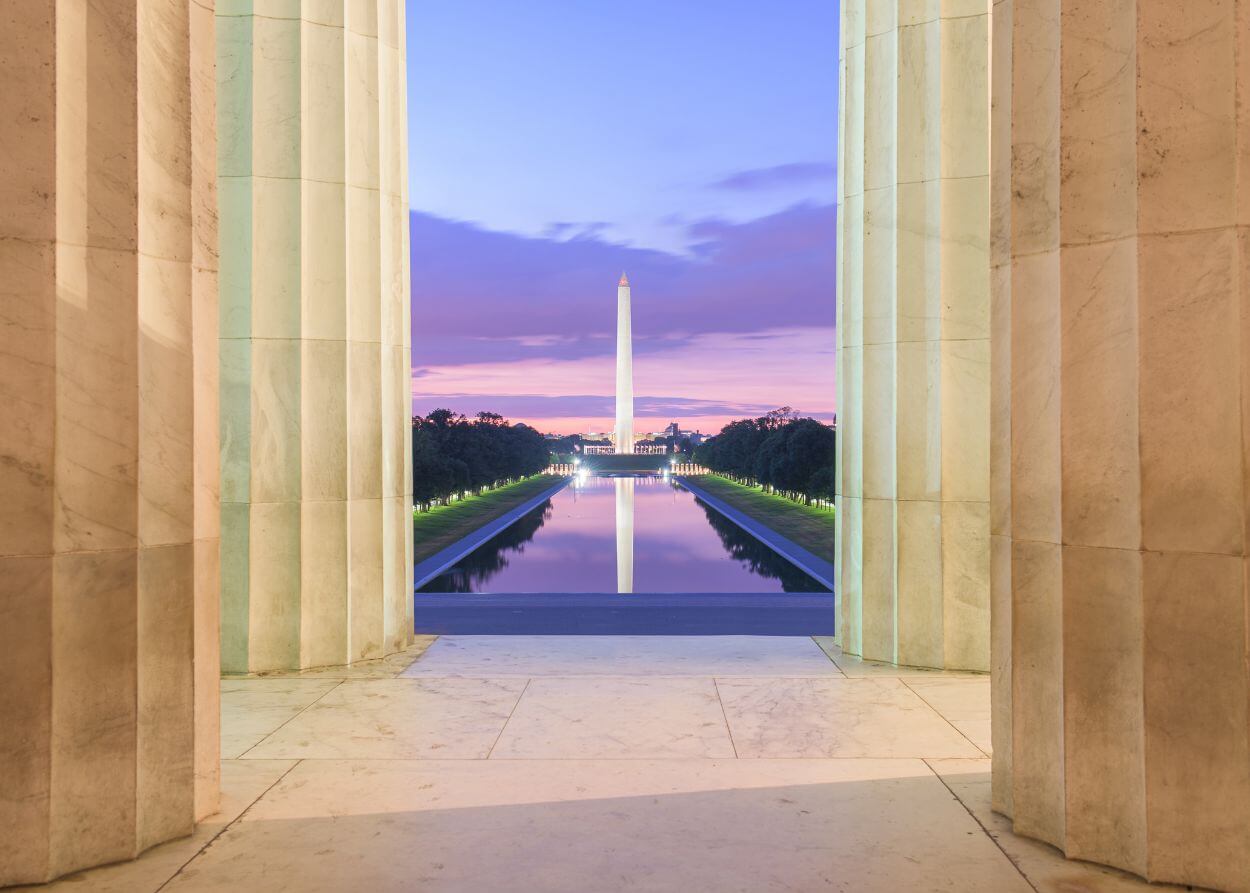 The U.S. middle market captures companies with annual revenues between $10 million and $1 billion. These are the thousands of small businesses that are powering the U.S. economy, creating jobs and sustaining communities. Middle market firms break into three subsets: lower ($5-$150 million/annual revenues); middle ($150-$500 million/annual revenues; and, upper ($500 million-$1 billion/annual revenues). This diverse segment reaches across all industries and encompasses publicly and privately held companies, family-owned businesses, partnerships, and sole proprietorships.
SBIA is dedicated to serving private equity firms focused on investing in the smaller end of the middle market and helping these firms grow on through the middle market. In simple terms, these private equity funds are investment vehicles that pool capital largely from institutional investors like pensions and endowments, and then invest in businesses that are not publicly traded to help them grow. These small private equity funds are a positive force for job creation, innovation, and expanding prosperity for people and places that often are not yet fully benefitting from our system of free enterprise. Lower middle market private equity helps businesses grow not only by providing critical, patient capital that conventional banks cannot, but also by helping smaller businesses learn how to flourish and make big leaps forward that they could not have achieved on their own.
At the state and local levels, in every industry and corner of the country, it is middle market companies and investors that are creating new jobs and driving economic growth in their regions and communities. 
Thank you to the members who helped modernize the association into the Small Business Investor Alliance.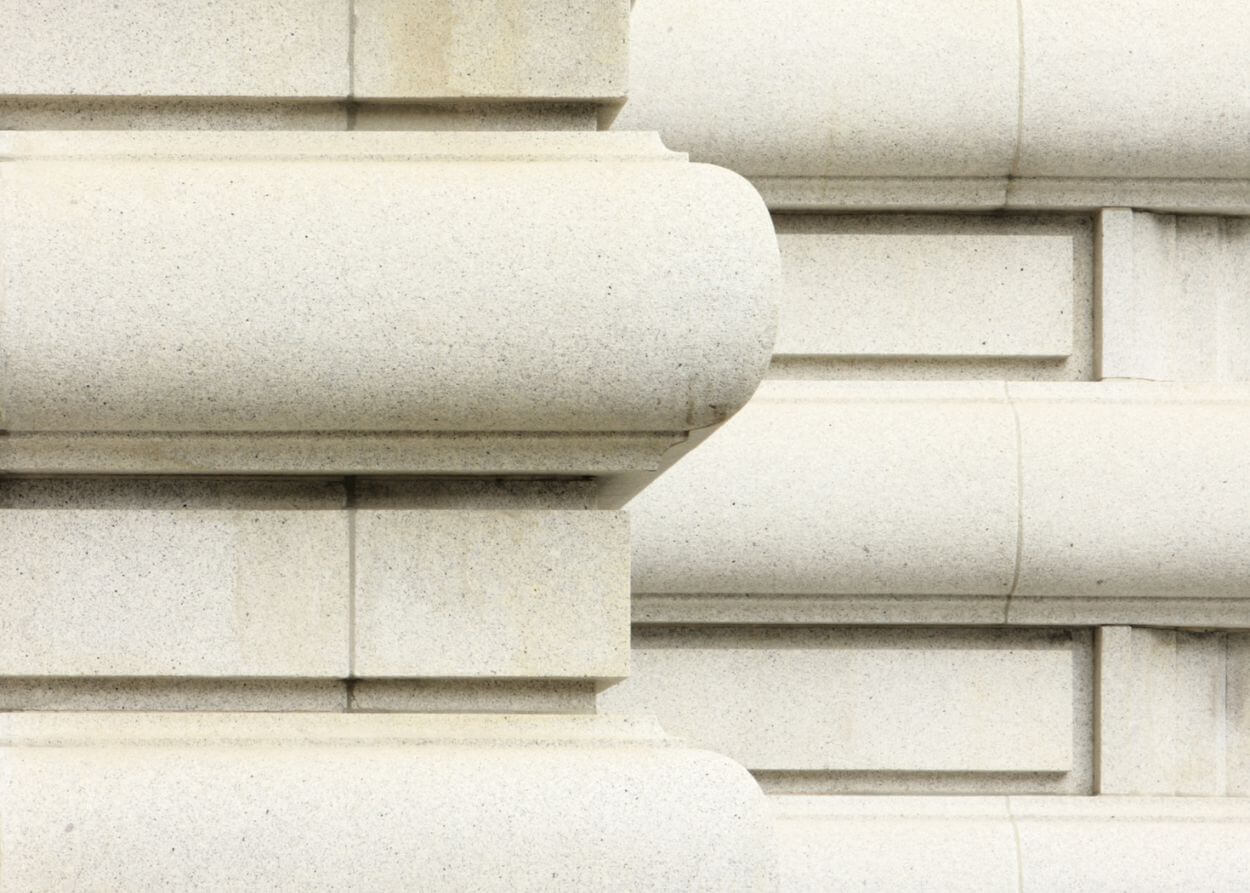 Argosy Capital
Avante Mezzanine Partners
BAML Capital Access Funds
BMO Harris Bank N.A.
Capital For Business
CapitalSouth Partners
Centerfield Capital Partners
Founders Equity Inc.
MCG Capital / Solutions Capital
Merion Investment Partners
NewSpring Capital
Patriot Capital
Petra Capital Partners
Plexus Capital
Prairie Capital
The Riverside Company
Siguler Guff & Company
Silicon Valley Bank
Spring Capital Partners
Summer Street Capital Partners
TD Bank
Telesoft Partners
Tonka Bay Equity Partners
Valesco Industries
Wells Fargo Bank