OnAsset Intelligence – Irving, Texas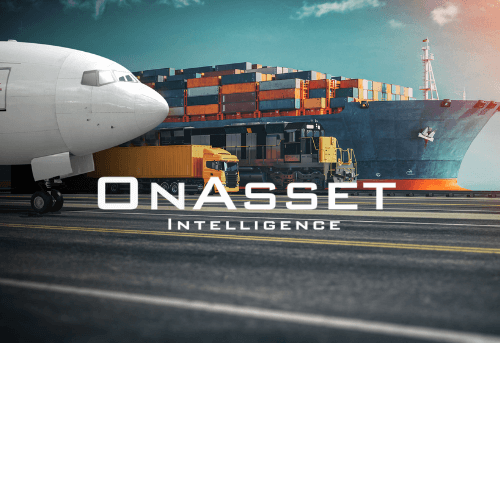 OnAsset Intelligence is the global leader in supply chain asset management. While most asset tracking technologies focus on tracking a vehicle, trailer, or container -- the proxy for what shippers care about -- OnAsset's family of technologies work together to monitor individual items within a shipment.
Complete business intelligence from the dock door, to the airport, through the final mile of delivery and at every point in between - protecting vulnerable, valuable, and mission critical shipments.
OnAsset's SENTRY FlightSafe® is the only real-time global track and trace solution that is FAA Approved, EASA Approved and formally accepted by all major airlines.
Providing high value cargo tracking, real time condition monitoring, end-to-end shipment security, and chain of custody management, OnAsset's products are in use by Fortune 1000 companies worldwide.