Televerde – Phoenix, Arizona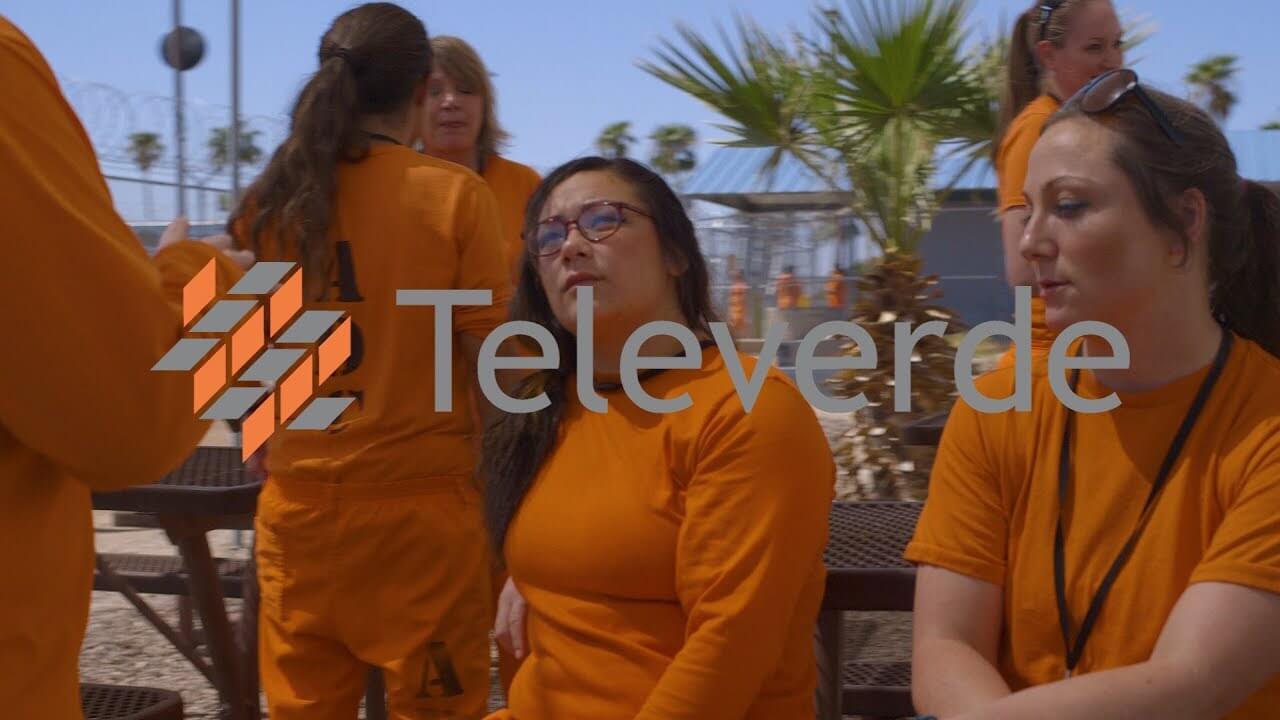 Televerde is a global demand generation company that provides sales and marketing solutions to help clients generate demand and nurture leads. Services include Marketing Technology Services, Strategic Engagement Planning, Data Intelligence, Demand Generation & Teleservices, and Inside Sales.
The company started out in a small trailer based at the Arizona State Prison Complex – Phoenix prison yard with eight incarcerated females as employees in its contact center. It has expanded operations throughout the United States, Argentina, and Scotland, and grown to over 500 employees, including incarcerated females and former inmates who are making the transition to their new, productive lives. Approximately 250 members of Televerde's workforce are currently or formerly incarcerated.
The BDC Main Street Capital Corporation has been invested in Televerde since 2011. "We are proud to partner with a company that has reduced recidivism over the last 23 years from 68% for the general population to 6% for Televerde demand generation employees," said Vince Foster, CEO of Main Street Capital.